Welcome to the world's easiest to use app builder
Expand Your Digital Presence
Your app is your tool for better communication with your followers, making it easier for them to keep up to date, shop, book appointments and more.
Key My Mobile App Features
Uses your website as the base for your mobile app. This allows you to maintain consistency across your digital platforms while providing a great user experience for your customers.
Direct Access
No more typing in URLs or being one of many pages in a web browser – allow users to reach you at the touch of a button, direct from their home screen.
Native Phone Capability
Your app integrates with your phone to take advantage of if its native features, allowing for better call, email, and location capabilities for your app users.
Push Alerts
SMS can be costly and newsletters don't get read. Send push alerts notifications through your app and communicate with those that want to hear from you!
Analytics
See how your app is performing and monitor its usage from your own Dashboard. After all, the next best thing to having an app is watching it shine!
USE YOUR WEBSITE AS
THE BASE FOR YOUR APP
Your app is an extension of your digital presence. You've already put a lot of work in getting your website looking ace, so why reinvent the wheel? Your website is the base for your app building, then use our platform to expand it from there!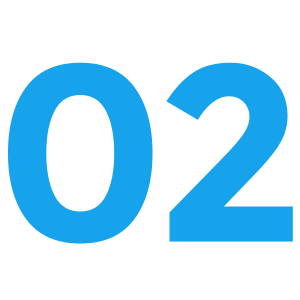 SELECT THE FEATURES YOU WANT INCLUDED IN YOUR APP
Your app is all about providing your customers with great functionality. Once you've set up your app with a name and icon, you will be able to select the functionality you need from our ever growing list of features.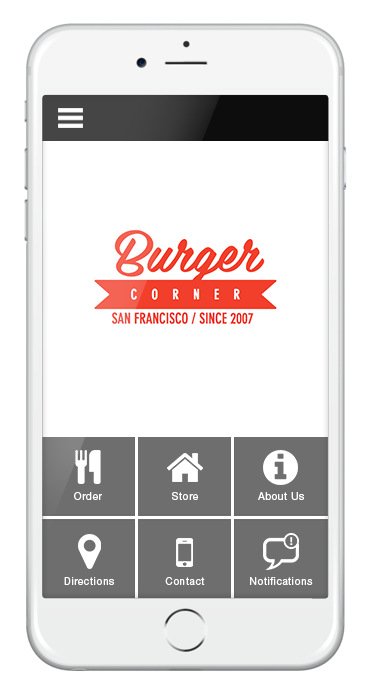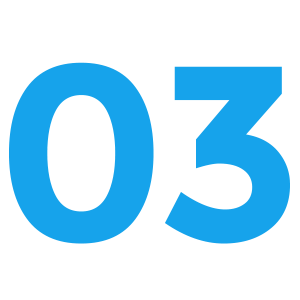 SOME FEATURES IN YOUR APP WILL UTILISE PARTS OF YOUR WEBSITE; OTHERS WILL BE APP NATIVE!
Some features you add to your app will be native - this means they are built specifically for your app. Others will use different pages of your website within the app, to create consistency across your platforms.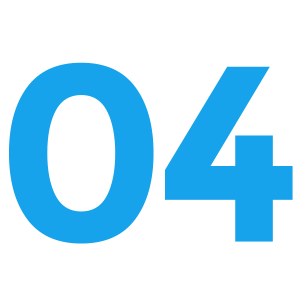 ONCE YOU ARE HAPPY WITH WHAT YOU HAVE BUILT, ALL THAT REMAINS IS CHOOSING WHERE TO PUBLISH YOUR APP!
Choose between Google Play and the App Store. Or both.
START HERE
BUILD YOUR MOBILE APP FOR FREE
THEN CHOOSE WHERE YOU PUBLISH YOUR APP
Testimonials
Here's what some of our customers have to say about us:
Erstwilder

Online Store

Outstanding app from a great team. Comes with my highest recommendation.
Freelancer dream

Online Store

Very good service, very fast and good price.
USA-Brands.net

Online Store

Advising it if you have a retail store and want to keep up with your customers on daily/weekly for sales offers and updates.
Bloom Arabia

Online Store

Great app... Couldn't believe they had it ready so quickly... Excellent customer support... Well Done !!!
Klik to Shop Online

Online Store

This app has completed my store features, very recommended to all who has no idea whatsoever how to make mobile apps for your business this would be a solution.
Ocha & Co.

Online Store

Looks great. Really easy to set up. Another piece of the jigsaw completed.
My Meat Online

Online Butcher

[My Mobile App] has integrated into our business model with success. It emulates our current web page so there is no need for extra management which is a god send for administration efficiency.
ReVERSE Movement

Online Store

Makes the harrowing app building process extremely simple!
Unholy

Online Store

This is by far one of the best value apps around, and appeals to the millennium generation so it's perfect for online retail.
Dragonfly Boutique

Online Store

Can I give it 10 stars! WOW! ... I was so impressed with my Google Play Store app, I immediately upgraded to the premium for Apple!
established for design

Online Store

So absolutely easy to set up, we were in the app store in just over a week. App is great to use and I am not very techy but you don't need to be. Amazing to be able to send push alerts... invaluable.
Obi-Wan Kenobi

Jedi Master

This is the app you're looking for.
---
Contact Us
Drop us a line and we'll get back to you real soon!